Scrubs for Men
Which Scrub Do I Use?
There are many types of exfoliators or scrubs on the market for men. Some are combined with face washes and some are individual. I'm not sure if I like the ones that are mixed together. Your face does not need a scrub every day. Once a week is enough unless you have suddenly had a breakout then three times a week is the maximum.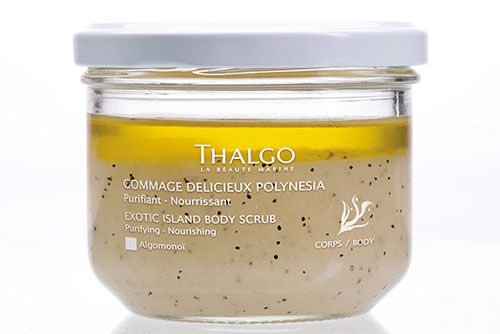 What to Buy?

All the scrubs for men are good and you will find them in department stores and chemists. There are lots of them on the market now and they all applied and used in same manner. Here are my special few that I recommend:
Thalgo is a Spa product that you can only buy in beauty retail salons and from me. I really like their range. However two of the biggest French Beauty Houses have discontinued their scrubs for men and are recommending you use the ones for women.
Elemis Energising Skin Scrub recharges and primes the skin for a clean smooth shave.
Clarins Active Face Scrub - I haven't used it on a man but I think it will be good and Clarins is a good middle of the range product.
Simple for Men is the lower budget range and does what it says on the label.
Lab Series have a good range.
Biotherm Homme say they are No 1 worldwide in Men's skincare.