Monochrome Skin Care

Monochrome Skincare is renowned for always being at the forefront of innovation and revolutions within the UK skincare industry.

At present we are proud to announce our introduction of the latest scientific advance in clinical and aesthetic skin treatment which is also used to treat hospital cases as well as beautify clients: Collagen Induction Therapy administered via BSI Accredited Microneedling with a single use disposable pen.
Get Your Glow Back
Get your glow back with


My Medically Approved
Treatments
Our state-of-the-art device is programmed to reverse years of sun damage, skin wrinkling, pigmentation, stretch marks, surgical scars, burns, acne scarring, thinning skin and also thinning scalp hair.
Monochrome treatments are popular with gentlemen as well as ladies and are effective across the body as well as the face, neck and décolletage.


Fiona got her glow back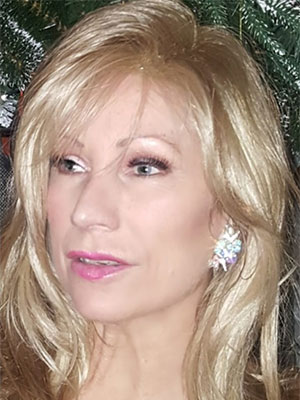 With my medically approved treatments. Qualified in All Principles and Practices of Medical Needling
Tel: 07786063691


Winnie got her glow back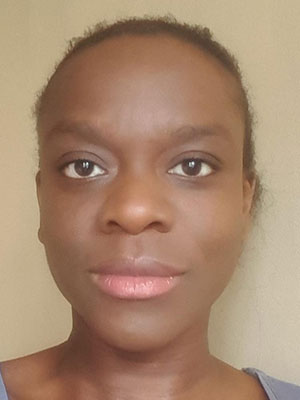 With my medically approved treatments. Qualified in All Principles and Practices of Medical Needling
Tel: 07786063691



Administered through micro-channels in the epidermis to potently trigger the natural collagen and elastin processes within the deeper dermis, our treatment is effective and successful at improving your skin's architecture, resilience, smoothness, strength, thickness and hydration. You will experience healthier and more youthful looking skin which is able to regenerate and remodel itself with amazing benefits and no downtime.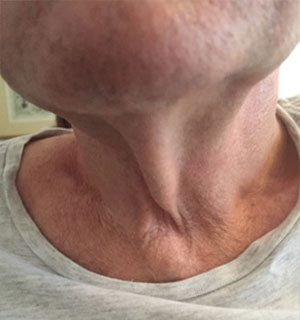 Minutes before 1st Treatment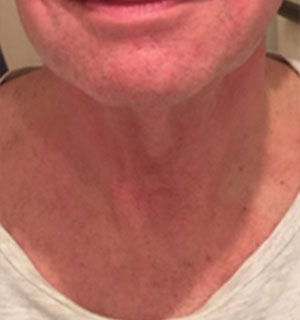 Minutes after 1st Treatment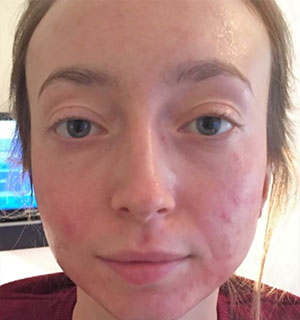 Minutes after 1st Treatment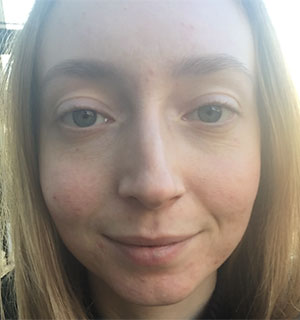 5 weeks after 1st Treatment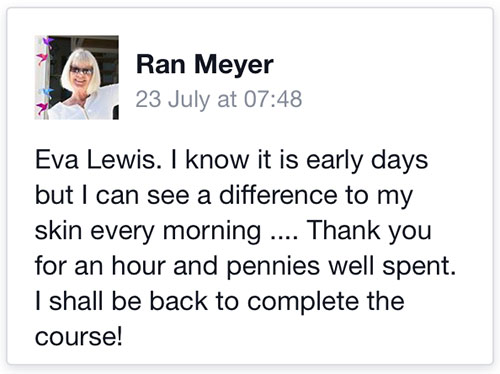 We believe that stimulating your body to produce its own collagen that is lost during the natural ageing process is certainly the most holistic evolution within skincare of recent times. The difference is notable immediately and clients can optimise their ageing in the longer term with a course of expert bespoke treatments.
Do you have a query or like to book appointment?
I have now found that the clients I have treated with Microneedling has cleared the acne in 1-2 sessions.

Do you like yours or do you want to remove it?
Your Virtual Beauty Salon
Monochrome Skin Care will also giving you information on how to look after your skin. A Virtual Beauty Salon, a Therapy Teaching School to let you treat your skin, yourself at home with the products that suit you. To ensure that when you go to a beauty spa you will know what to expect and if you are getting the right service.
The advice is from my own experiences, my friends plus my former beauty clients and you.
I welcome your views, your questions, your experiences. Good and bad ones. I invite you to unite us to overcome all the issues we may have with our skin. I love talking about how to improve ourselves,what experiences we have had and what's good and what's new.
Monochrome is one colour and I love all skin colours and all skin types.
Eva Lewis