Why are One Out of Ten People Removing Their Tattoos?


Some Ladies say no and like them more than one would think.

It seems that nearly four in ten consumers with a tattoo regret having them done. So I asked a few ladies to show me theirs and they were extremely proud of them.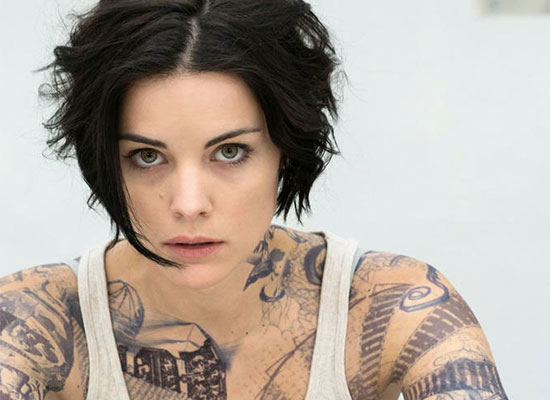 Jaimie Alexander's temporary tattoos from American TV-Series Blinspot
Sue's Tattoo

On the other hand one did say that she had four old ones that she regretted and even had them on the soles of her feet.

They had been done many years ago but she has one which is a dagger that she absolutely loves.

One man I know ran way to the Merchant navy when he was very young and has quite a few tattoos on his body and hands. I was looking at them and told him that it was very easy to get rid of them now. He has learned to live with them all of his life but I suspect that he would get rid of the ones on his hands if it was a quick and easy job.

Charley Bezer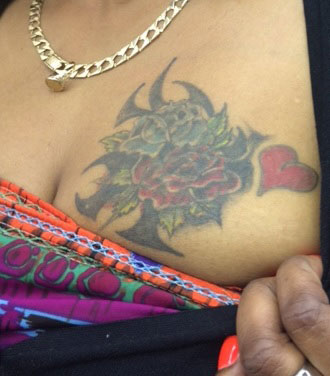 Ladie's Tattoo
Most of the women I talked to had a tattoo on a part of their body that wouldn't generally be seen. The young girls I spoke to said they don't want their father to see theirs.

I was very surprised to find so many ladies with half secret tattoos. They make it their choice to decide whether their tattoo can be seen, by whom and when.

According to a research by machine manufacturer Syneron Candela. To support the launch of it PicoWay device, the brand spoke to 2,000 men and women across the UK. It found that 12% of the women surveyed and 8% of the men had already undergone a tattoo-removal procedure. Of the survey respondents who had tattoos, 39% said they regret having them done. Nearly a quarter of all respondents think tattoos are "cheap and chavvy", and of those who regret having their tattoos done, around a third said they thought their tattoos were tacky and dated. Tattoos most likely to be regretted were names of partners, followed by those done as a joke or dare.
Owner of PHI Clinic London Dr Tapan Patel commented, "I have queues of patients at my clinic wanting their inkings removed either due to errors, because they no longer like them, they feel too old or simply because they are bored of it and want to replace it with a new one." He added that laser is the most effective treatment to remove tattoos.
(source: www.aestheticmed.co.uk)